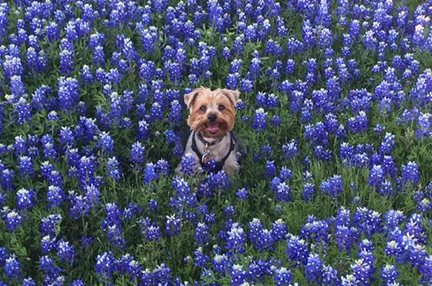 Welcome to Burnet Road Animal Hospital!
We are a full-service animal hospital committed to providing the highest standard of veterinary care. The veterinarians at Burnet Road Animal Hospital have been serving the people of Austin and their pets since 1970. Our staff is here to provide friendly, informative and supportive services to you and your pet.
Burnet Road Animal Hospital offers the Austin community emergency veterinary services as well as high-quality foods, medical, surgical, and dental care for you pets. With an in-house pharmacy, laboratory, and access to specialists. Our facility is your one-stop shop for your pet's diet, health, and medical needs. Please visit our services page or contact our office to find out the many ways we can assist you.
We look forward to meeting you, your pets, and helping you to give them the best quality of life possible.
Your Pets… Our Family!
We are open for appointments and emergencies during normal business hours and on Saturdays.