In-House Diagnostics:
Using in-depth diagnostics is essential to good medicine. At Burnet Road Animal Hospital, we utilize an in-house laboratory, digital radiography, and ultrasound, to give your pet the best care possible. Without these tools, your pet's treatment options would be limited, and we wouldn't be able to understand their health and condition more fully. Along with being in a better position to detect and diagnose underlying conditions, our equipment also allows us to perform thorough health screens to make sure your pet has healthy functioning organs and no traces of infection or disease.
We recommend routine blood and fecal testing to screen your pet for parasites and other issues. If they're overdue, give us a call at (512) 452-7606.
Our In-House Lab
We can perform many different lab tests here in our hospital. If your pet needs quick results and prompt treatment, we can obtain the health information we need in a matter of minutes. Some of our testing options include: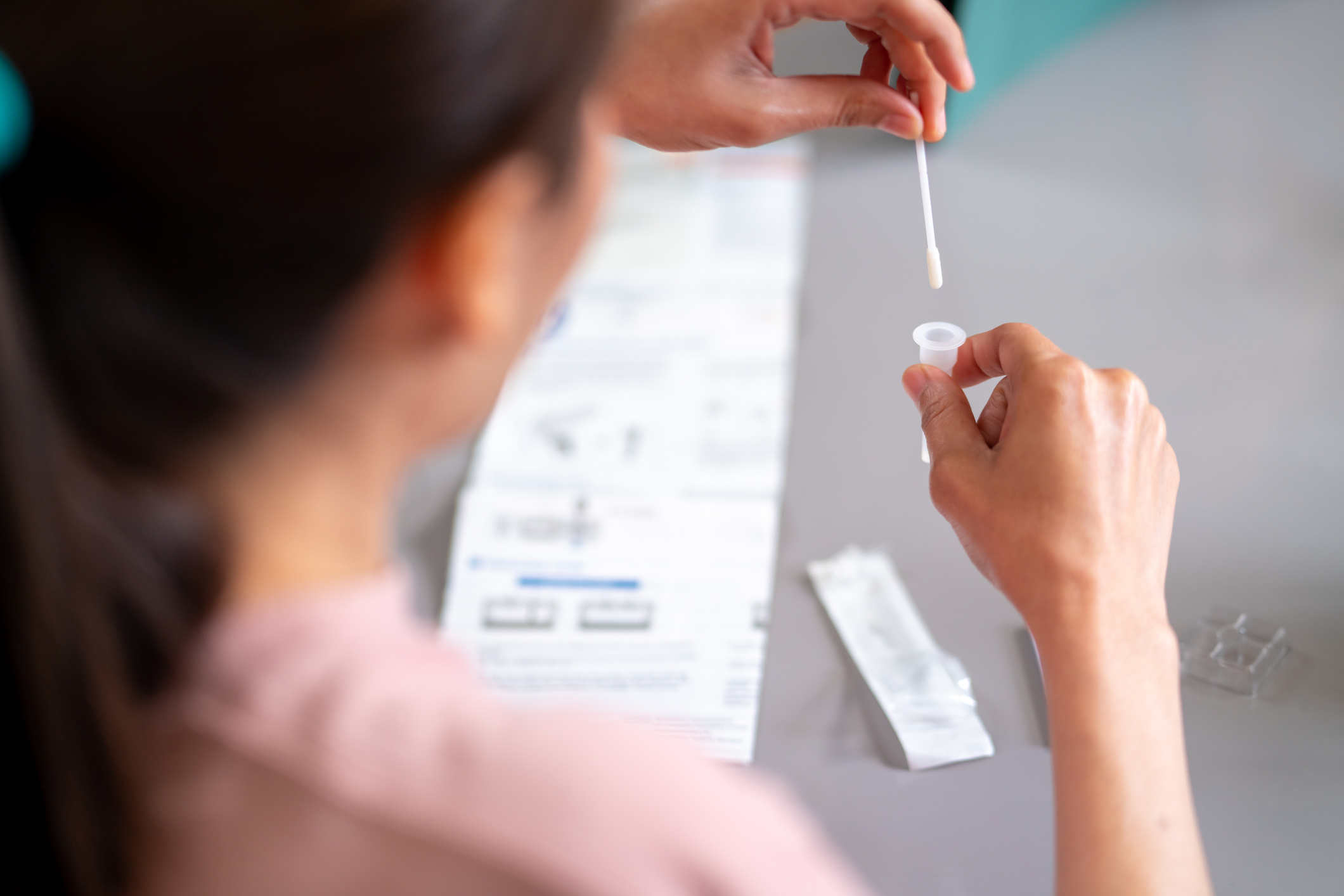 Blood glucose levels
Complete blood cell count (CBC)
Liver and kidney function
Parasite screens (heartworm, Lyme disease, etc.)
Thyroid
..and more
Some of the laboratory needs are sent out to a reference lab. We receive results the next day for most testing.